Bay Area Wedding DJ
There are many DJs claiming to be Wedding DJs, But reality is many of them don't know what there doing. After all everyone will the hear the music and announcements they make.
I am quite often asked: What style of music do you play?,
Answer : I play all the genres, seems like for weddings you have to play music for all age groups."We always play all your music help you customize the song list"
This is why it is important to choose a DJ who can read a crowd and know when to play each song at the perfect time.
Also act as master of ceremonies MC announce and help coordinate the entire wedding. .
These are a few of the many ways we are different from other DJs we know how to DJ a Wedding Professionally and know what we are doing. "Bonus: I have a British Accent'
Special Day:
This is your day your way.
Just tell us what you want.
I do:
We customize the music to fit your tastes, your guests, and the mood of your event.
Local Services:
Contact Us For Your Wedding:
Please Contact us if you have any questions at:
415.350.5474
Visit Our Online Store !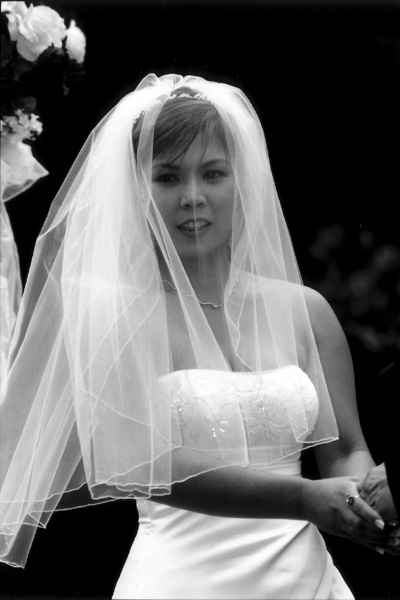 Bay Area Wedding Disc Jockey Services
Our 20 years of experience specializing in weddings, guarantees your reception will be perfect. If ever a day of your life deserves the
finest entertainment, this is it
Discount Rates
"2017 Winter Special"
Book Early Good till March 2017″. *$550 for 4 hours (includes full sound & lighting setup, unlimited music library, DJ MC – master of ceremonies announcements".
*2 hour minimum – 4 hour max. Reception only.
Additional overtime @ $125 per hour or $125 per hour for Ceremony. Capacity limit up to 100 people Add $99.
In and around the Peninsula, East Bay South Bay Area & SF only (Add $50 for parking if required).
Find San Francisco Wedding DJs Locally :
We are now offering discounted rates for Weekday & Sunday Wedding receptions! Ask about our Photo Booth Packages, Uplighting, Video Screen Projection System for your wedding day!